<![if !vml]>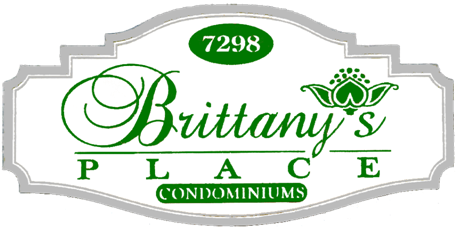 <![endif]>
Welcome!
to the Brittany's Place Condominiums
Official Information Website.
We are happy that you are here!
---
Latest News from the Association
ENTRANCE UPGRADE
The Entrance to Brittany's Place has just been upgraded to put a better foot forward to the public for our community and to match the color theme of our Vision 2017 Renovation Project.  All the other signage will soon be painted to match this one.  As a resident, please take the time to say thank you to any of the Trinicon Construction workers on the property for providing their help in this much needed upgrade at no charge to the Association!
<![if !vml]>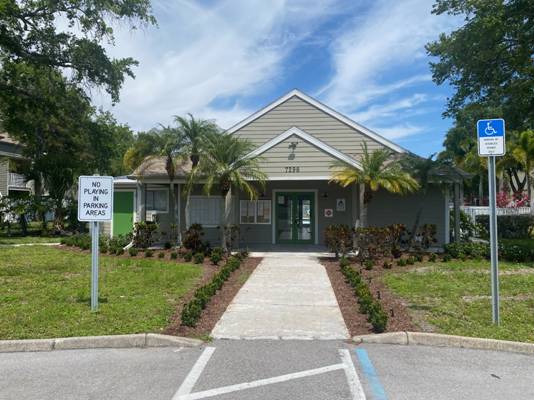 <![endif]>
OUR NEW LOOK!
<![if !vml]>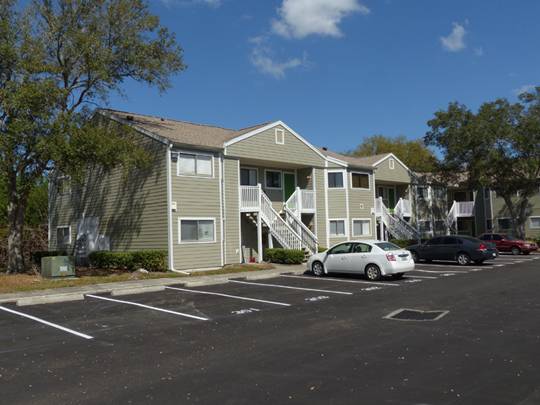 <![endif]>
Building 6 and 7 are now completed with the exception of installing the vinyl fencing.
---
FOUNTAIN UPGRADE
The aeration fountain in the large pond reached its service limit several months ago and needed to be replaced if the Association was to avoid a stagnant mosquito-breeding water feature.  The Board approved a brand new fountain and this one also has lighting pods to illuminate the fountain at night.  The new fountain has been installed.  Funds for replacement came from previously designated Reserves provided by your Regular Monthly Assessment.
<![if !vml]>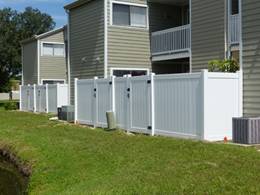 <![endif]>
---